---

Doppler shift ambient, atmospheric treatments via electric guitar, looping and electronic devices.
Mike Rockwood also works the electric guitar with z o e b l i s s

---
Artwork of Mike Rockwood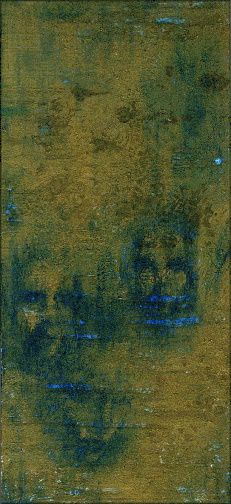 Untittled 1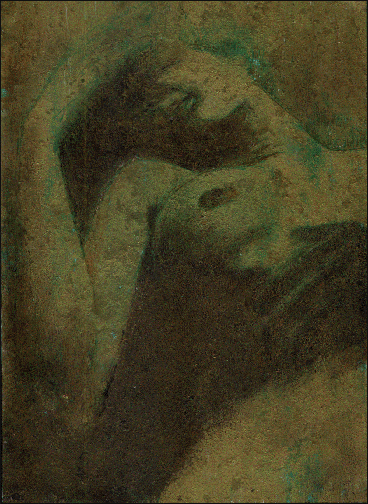 Untittled 2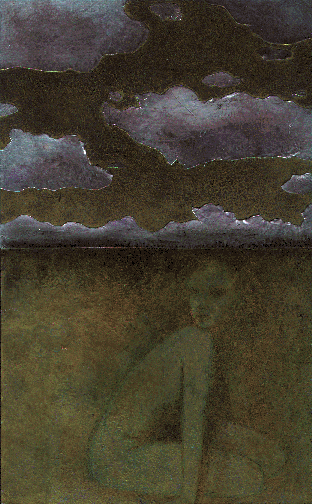 Untittled 3
Any source visible or invisible can be removed from it's presently perceived context
and placed into another, creating a new reality.
The Blue Prints of God are constantly changing and the only stasis
is our resistance to accept Life's perpetual chant of rebirth and death.

Mike Rockwood

---

Mike Rockwood performs regularly at The Ambient Ping
Check The Ping's schedule here for his next show.
© Copyright 2000 SPROG Publishing All Rights Reserved.